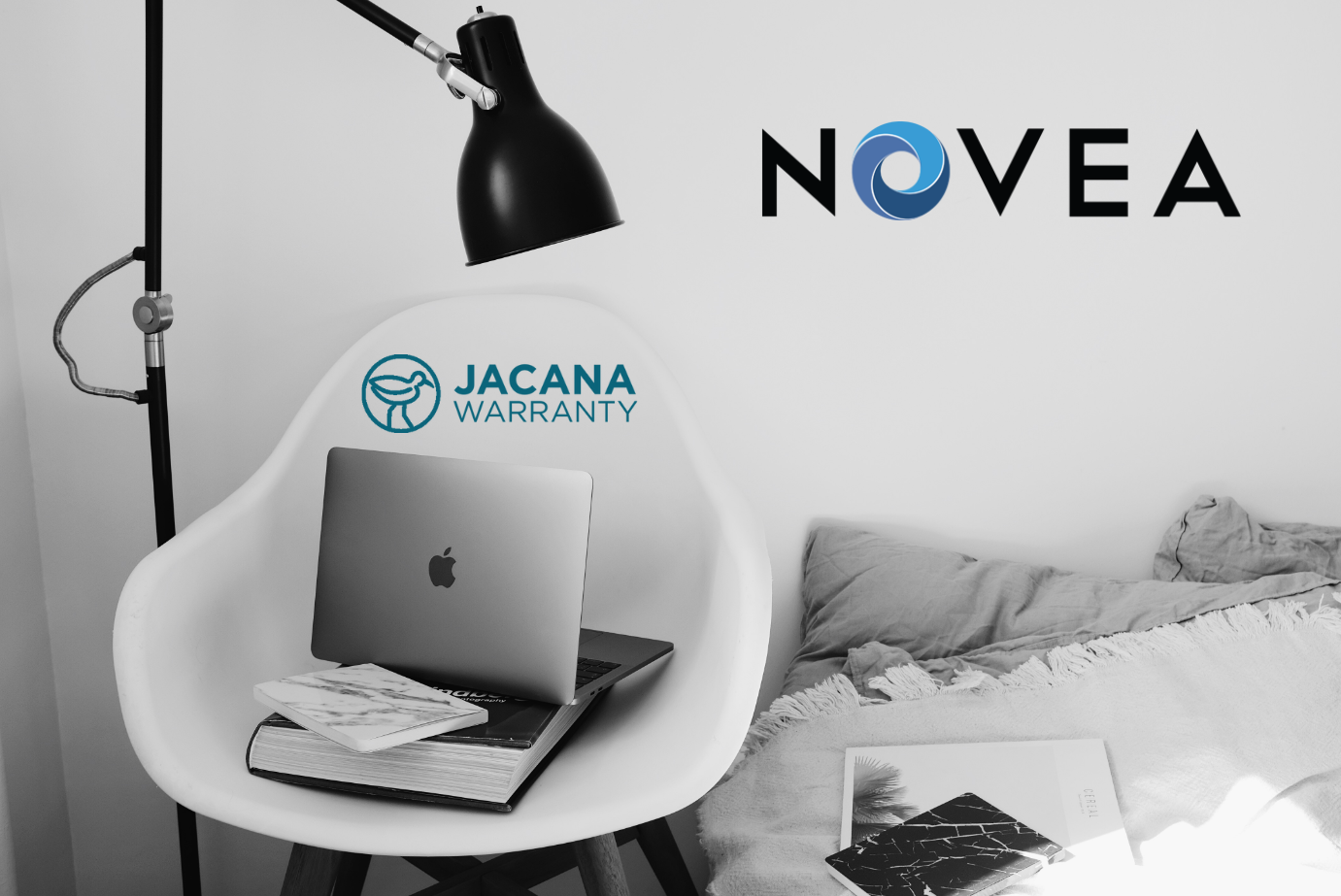 In the dynamic world of consumer electronics and appliances, one crucial aspect that customers consider before making a purchase is the warranty offered by the manufacturer. Novea, a leading name in the industry, has recently launched its innovative warranty app, Jacana Warranty, aiming to revolutionize the way customers experience and manage their product protection. In this article, we will delve into the details of Novea and its groundbreaking Jacana Warranty, highlighting the key features and benefits that make it a game-changer in the market.
Novea: A Trusted Name in Financial Services
Novea has established itself as a reputable financial company, known for its commitment to quality services and customer satisfaction. With years of expertise in providing innovative financial solutions, Novea has built a strong reputation for delivering reliable and comprehensive products that meet the diverse needs of its customers. Their dedication to excellence and client-centric approach ensure that customers receive top-notch financial services that enhance their financial well-being.
Understanding the Importance of Warranty in Finance
Novea recognizes the significance of warranty in fostering customer confidence and building long-term relationships in the financial industry. A warranty in this context refers to the guarantee that a financial product or service will perform as promised and provide the desired outcomes. It instills peace of mind in customers, enabling them to make financial decisions without worrying about potential unforeseen issues or negative impacts on their financial stability.
Introducing Jacana Warranty: A Revolutionary App for Financial Products
Jacana Warranty is Novea's latest offering, designed to simplify and enhance the warranty experience for customers in the financial realm. It combines cutting-edge technology and user-friendly interfaces to provide a seamless platform for managing warranties related to financial products. Available for both iOS and Android devices, the app offers a range of features that elevate the overall customer experience in the financial services sector.
Key Features of Jacana Warranty
a. Easy Warranty Registration: Jacana Warranty allows customers to register their financial products quickly. Users can input relevant information or scan barcodes, streamlining the registration process and reducing the chances of errors.
b. Digital Warranty Documentation: With Jacana Warranty, customers can bid farewell to physical paperwork. The app digitizes all warranty documentation, making it easily accessible whenever needed.
c. Real-Time Warranty Status: The app provides users with real-time updates on their warranty status. Customers can conveniently check the validity period and coverage of their financial products.
d. Automated Reminders: Jacana Warranty sends automated reminders to customers regarding important dates related to their financial products, such as maturity dates, interest rate adjustments, or contract renewals, ensuring they stay informed and make timely decisions.
e. Service Request Management: In case of any issues or inquiries regarding financial products, customers can initiate a service request through the app. Jacana Warranty streamlines the process by connecting customers with the appropriate departments or representatives, ensuring efficient and effective resolution of their concerns.
f. Financial Education Resources: The app offers a wealth of financial education resources, including articles, videos, and tools, empowering customers with knowledge and insights to make informed financial decisions.
Benefits of Jacana Warranty
a. Enhanced Convenience: Jacana Warranty brings convenience to customers' fingertips. With the app, they can effortlessly manage their financial product warranties, access essential information, and stay on top of important dates and updates.
b. Improved Customer Support: The app's service request feature ensures efficient communication between customers and the relevant departments or representatives. This streamlined process minimizes wait times and ensures timely assistance with any financial product-related concerns.
c. Increased Financial Security: By providing real-time warranty status updates and reminders, Jacana Warranty helps customers maintain a proactive approach to managing their financial products. This ensures that customers stay on track with their financial goals and safeguards their financial security.
d. Empowering Financial Decisions: The app's financial education resources empower customers with valuable knowledge and insights. By equipping them with the necessary information, Jacana Warranty helps customers make informed financial decisions and maximize the value of their financial products.
Conclusion
Novea's Jacana Warranty app signifies the company's commitment to customer satisfaction and elevating the financial product ownership experience. With its user-friendly interface, real-time updates, service request management, and comprehensive financial education resources, Jacana Warranty is a game-changer in the warranty landscape of financial services. It empowers customers, provides peace of mind, and ensures that Novea's financial products continue to deliver excellence in meeting customers' financial needs. By embracing technology and innovation, Novea sets a new standard for warranty management in the financial industry, cementing its position as a leading player in the realm of financial services.