No featured image available.
Novea Inc. is a financial services software company which has developed the Jacana Warranty app.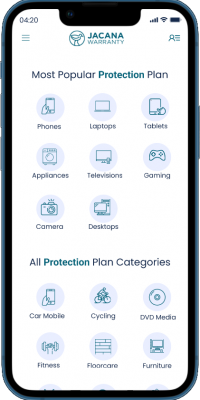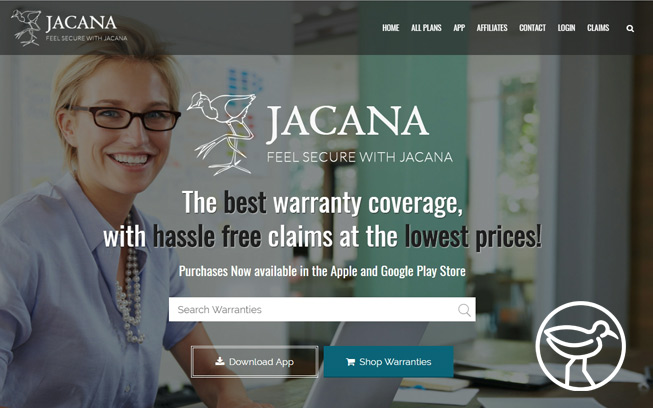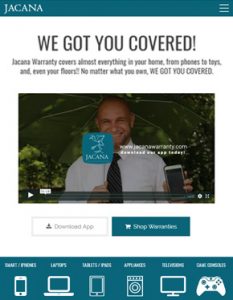 DISRUPTS THE EXTENDED WARRANTY INDUSTRY
Jacana Warranty is ready to disrupt an industry. Jacana Warranty exists to liberate consumers from the financial risks, lost productivity, and increased stress resulting from a failure of their electronic products.

To this end, Jacana Warranty is a single source of seamlessly extended warranty insurance coverage for all manner of electronic based products, including smart phones, computers, and appliances.

Jacana Warranty will realize this purpose via the highly effective Jacana Warranty App available online free for both Apple and Android smart devices via either iTunes or Google Play.
EXTENDED WARRANTY INDUSTRY FACTS

40B$
IN EXTENDED WARRANTIES
IN EXTENDED WARRANTIES American consumers purchase $40 billion dollars per year in extended warranties. Up to $20 billion dollars are paid out in commissions to middlemen, IE: retail dealers.

The Jacana Warranty App eliminates the middleman, saving consumers billions (or 50%) on extended warranties!

The mobile phone extended warranty space, for example has more than doubled in the past 5 years with growth of 140.38% and an average of 28.07% yearly.

What does all this mean? The Jacana Warranty App eliminates the dealer markup, which in turn passes tremendous savings directly to the end user, the consumer.
Novea eliminates the retailer's commission, a $40 billion dollar marketplace where currently 50% of the commission is paid to retailers. With the goal of bypassing the retailer, Novea looks to create a disruption in the current model, passing the savings along to consumers and the profit potential to Novea's shareholders.
Together we can achieve more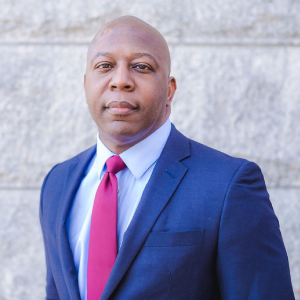 Jermaine McDonald
C.E.O &
PRESIDENT
Jermaine brings more than a decade of insurance and warranty background including management and..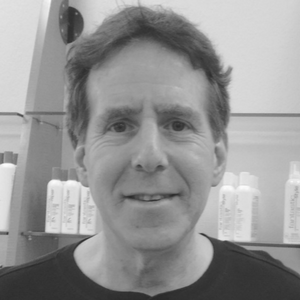 STEPHEN ROSS
VICE PRESIDENT &
CO-FOUNDER
Stephen is a highly seasoned and reliable business analyst with exceptional customer service skills..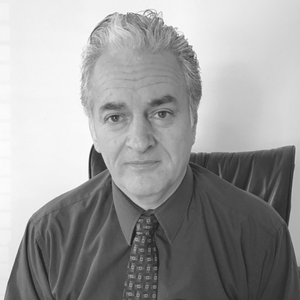 CARLOS ARREOLA
BUSINESS DEVELOPMENT & CO-FOUNDER
Carlos brings a wealth of experience in technology with a digital microprocessing background..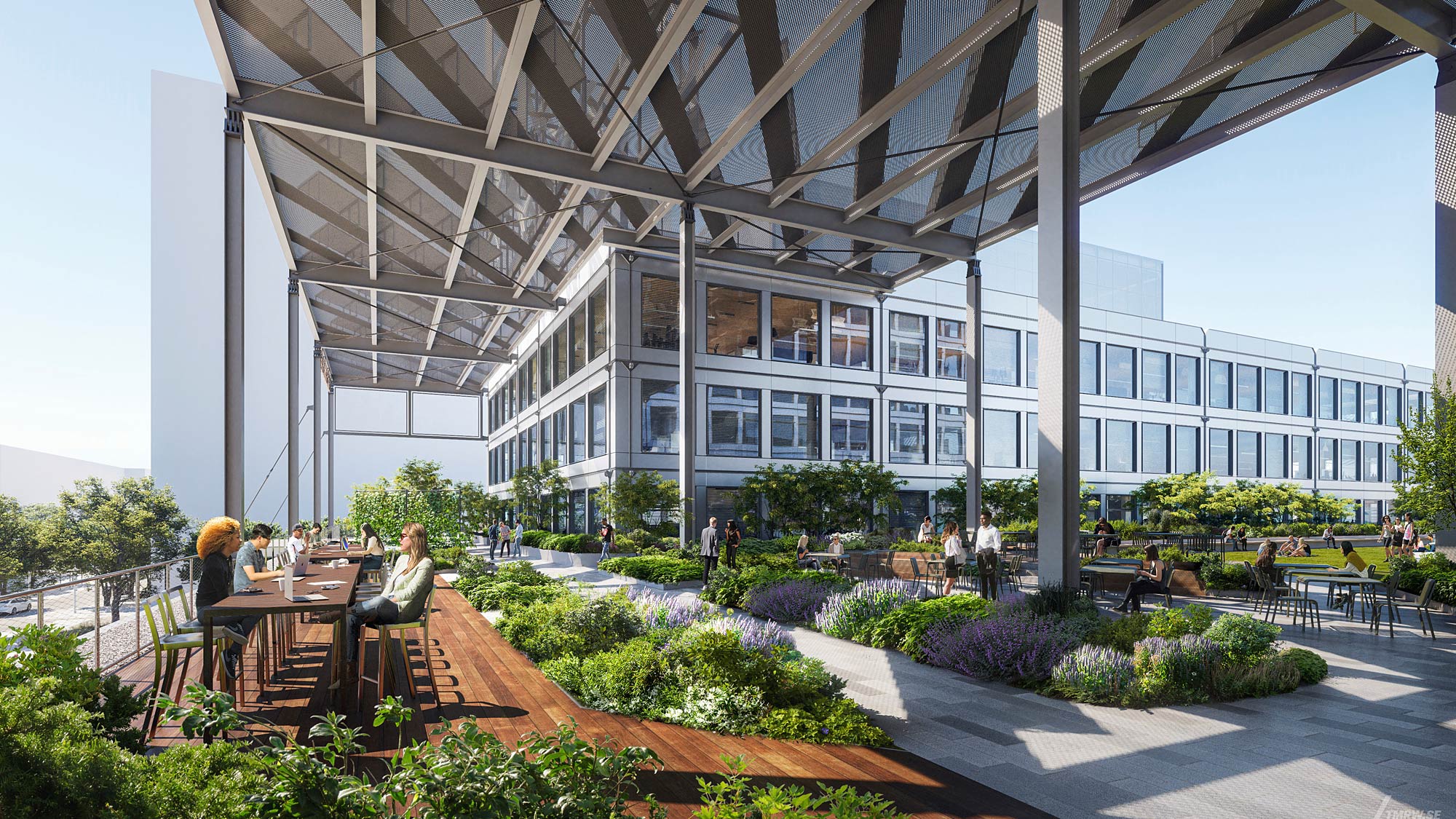 Novea Inc
In today's rapidly evolving world, businesses are increasingly recognizing the urgent need to address climate change. As a forward-thinking financial institution, Novea understands the importance
Read More »